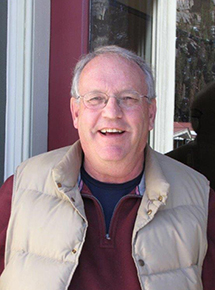 Carl Cockle is a native of Ouray .He has been a real estate broker associate and broker/owner since 2001. He enjoys helping folks look for their new real estate purchase either home or land and helping beyond the purchase with relocating logistics. The helping beyond the purchase is always helpful. Carl resides in Ouray with his Wife Mary.  They are both heavily involved in Community Activities. Being a local, Ouray Native Carl has a thorough knowledge of the all the area surrounding Ouray, Ouray County and Southwest Colorado. He knows the people, the properties and the water. He says he does not have to go on vacation because he is already there.
Professional Experience:
A licensed real estate broker for 15 years.
He served on the Ouray County Planning Commission for 5 years.
He served as a City Council Member for the City of Ouray.
Education:
Carl has a degree in Business Administration from Fort Lewis College in Durango, Co.
Member of the Montrose Association of Realtors.
Mission Statement:
I want to help my clients through the real estate transaction process and beyond to give them  a positive experience.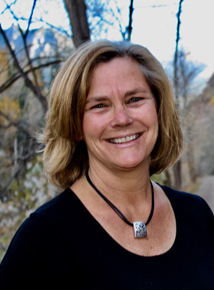 Linda has been a resident of Ouray since 1997. Working as a property manager for many years led me to this exciting career in the real estate brokerage industry. As a Real Estate Broker my goal is to guide you successfully and easily through the contractual, investment and emotional decisions involved in the real estate process. I am committed to providing you with excellent service. I would love the opportunity to list your home or find your little piece of heaven here in the San Juan Mountains! I am accessible and responsive, keeping you informed throughout the process every step of the way!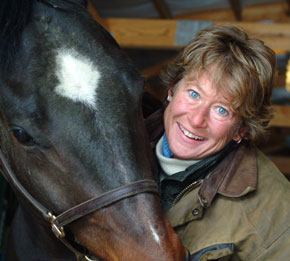 Deb Currin has been a licensed real estate agent since 2006. Before that she owned and operated an art framing studio and advised on interior design for her clients. She consulted with her husband, Tim Currin, in the development and interior design for townhome and condominium projects.
Being a horse woman she is keen on equestrian properties in the Ouray County area. She was involved riding and working with horses since her childhood with the 4-H in Texas.
Deb is the marketing director for Ouray Brokers. She handles the web design and administration, internet advertising, print advertising, brochure design, window displays, and so much more! She makes Ouray Brokers work! Deb enjoys the amazing lifestyle that Ouray County has to offer.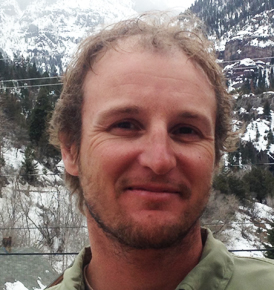 Mike moved to western Colorado with his wife, Jen, in 2003 from southeastern Pennsylvania to enjoy the mountains. In 2015, we bought and renovated an old victorian house on Main Street in Ouray, Colorado into a small Bed and Breakfast. We enjoy camping, hiking and skiing with our kids, Lily and Brody. I plan on using my 20 years in construction to help folks see the hidden potential in their mountain dream home.